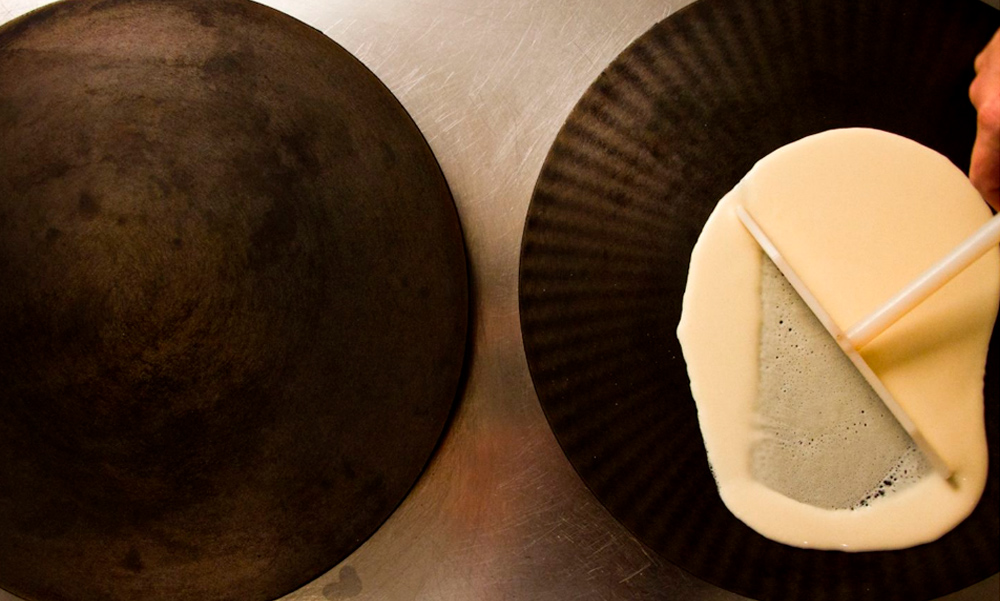 Esta marca es pura emoción. Hace 30 años, dos jóvenes universitarios colombianos decidieron crear una marca coherente y poderosa: Crepes and Waffles. Detrás de ella hay una empresa gastronómica con una misión muy clara: despertar admiración por servir arte sano con amor y con alegría y hacerlo a precios razonables. Un arte que transforma el alimento para nutrir el alma y el cuerpo y cautiva paladares. Porque Crepes and Waffles no sirve comida, sino experiencias agradables a quienes visiten sus locales.
Con rostro de mujer
Un rasgo identitario que resulta clave en esta compañía es el hecho de que creen en el poder de lo femenino. Y no es un barniz de marca para provocar emoción sin más. Es una realidad que se traduce en hechos. De hecho, su plantilla está compuesta casi íntegramente por mujeres supervivientes de entornos violentos, jefas de familia y madres solteras. En su página web explican que su gente representa la fortaleza y que inspiran a otros a salir adelante: "Son personas guerreras, valientes, luchadoras, dedicadas y responsables, que enfrentan situaciones de mucha adversidad". También destacan la importancia de la calidad humana de la empresa y de entregar amor y pasión en todo lo que hacen.
"Colombia tiene cara de mujer. Nuestra realidad es que la mujer es cabeza de hogar", afirma Beatriz Fernández, presidenta de Crepes and Waffles. En la década de los 80, la empresa implementó una nueva política, la contratación de mujeres en situación de vulnerabilidad social. Comenzó contratando a madres solteras; luego, a madres víctimas del conflicto por el que estaba atravesando el país.
Hoy, el 96% de la nómina de empleados está conformada por mujeres. No solo buscan destacar el rol de la mujer en la sociedad, sino también redignificar y revalorizar la figura femenina como agente de cambio social. Y lo están logrando.
[activecampaign form=7]